I'd like for you to meet another artist-mama, Amie of Murray Designs.
Amie is so very talented, creating murals, a variety of custom art for children and grown ups, and she even makes soap!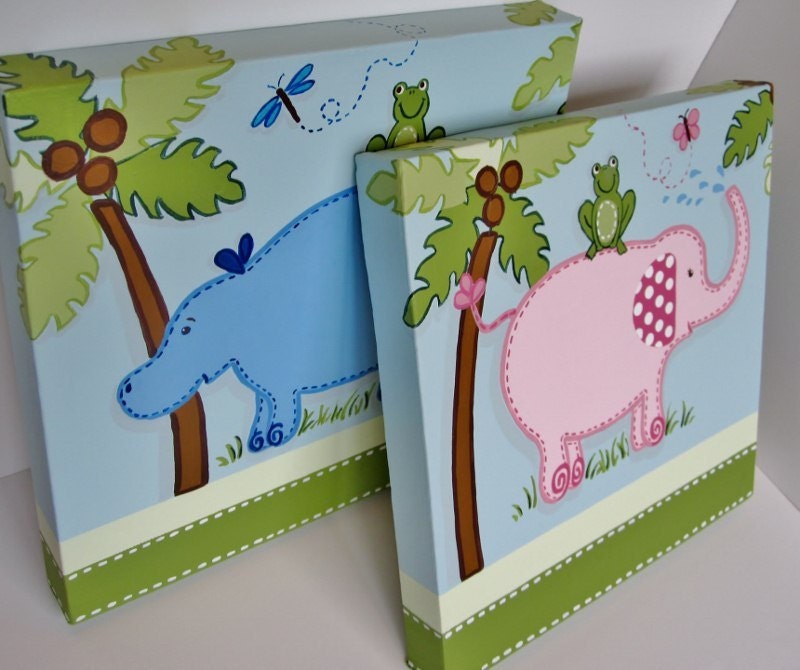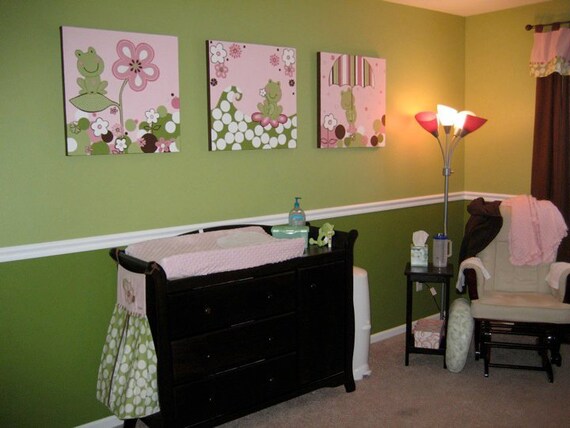 When did you first begin creating art ?
I've been painting things as long as I can remember. I grew up with a mom who taught children's art classes out of our home, so I spent a lot of time painting with the kids in her classes. I was also given one entire wall in my room to paint anything I wanted when I was about 9 (crazy?!). I was, and still am, a pretty messy painter and have always had a whole drawer of my dresser commited to "painting clothes" that I've ruined during my creations.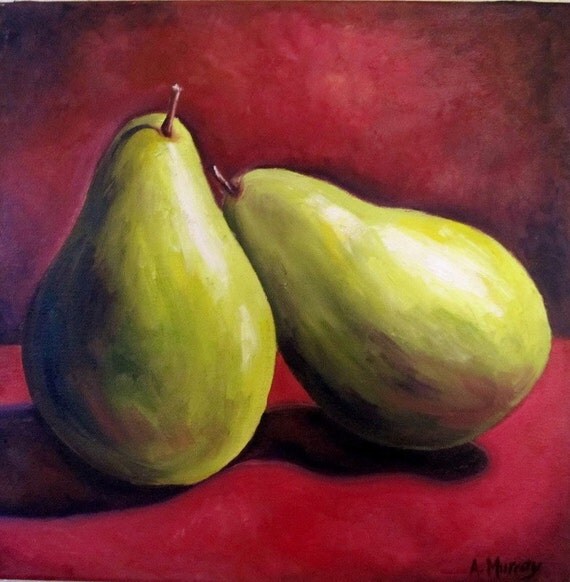 What is your favorite/most sentimental creation you have made? Why?
Does my silly little boy count as a creation? One of my recent favorites is a paper collage on canvas that I made for my son, Charlie, when he was just a year old. He couldn't say very many words, but each time he saw it he would just shout, "OOOH WOOOW!" He carried it around everywhere -- it was just so sweet to see him enjoy a piece of art that was made just for him!
Is there a project you've always dreamed of creating?
What would it be?
So many ideas come and go through my head. I would love to learn to sew. I see so many amazing pillow covers, clothes, and other sewn creations on Etsy and I always think how fantastic it would be to know how to sew. If only I had free time!