Especially silly ones. Last year we didn't send out a card.
We had nice pictures taken of the family in plenty of time to have them made, but I just didn't take them time to send them out.
I was determined this year would be a different.
Basically I have been planning our cards since August. So imagine my excitement when my friend Katy told me she was going to be making holiday cards and selling them in her shop.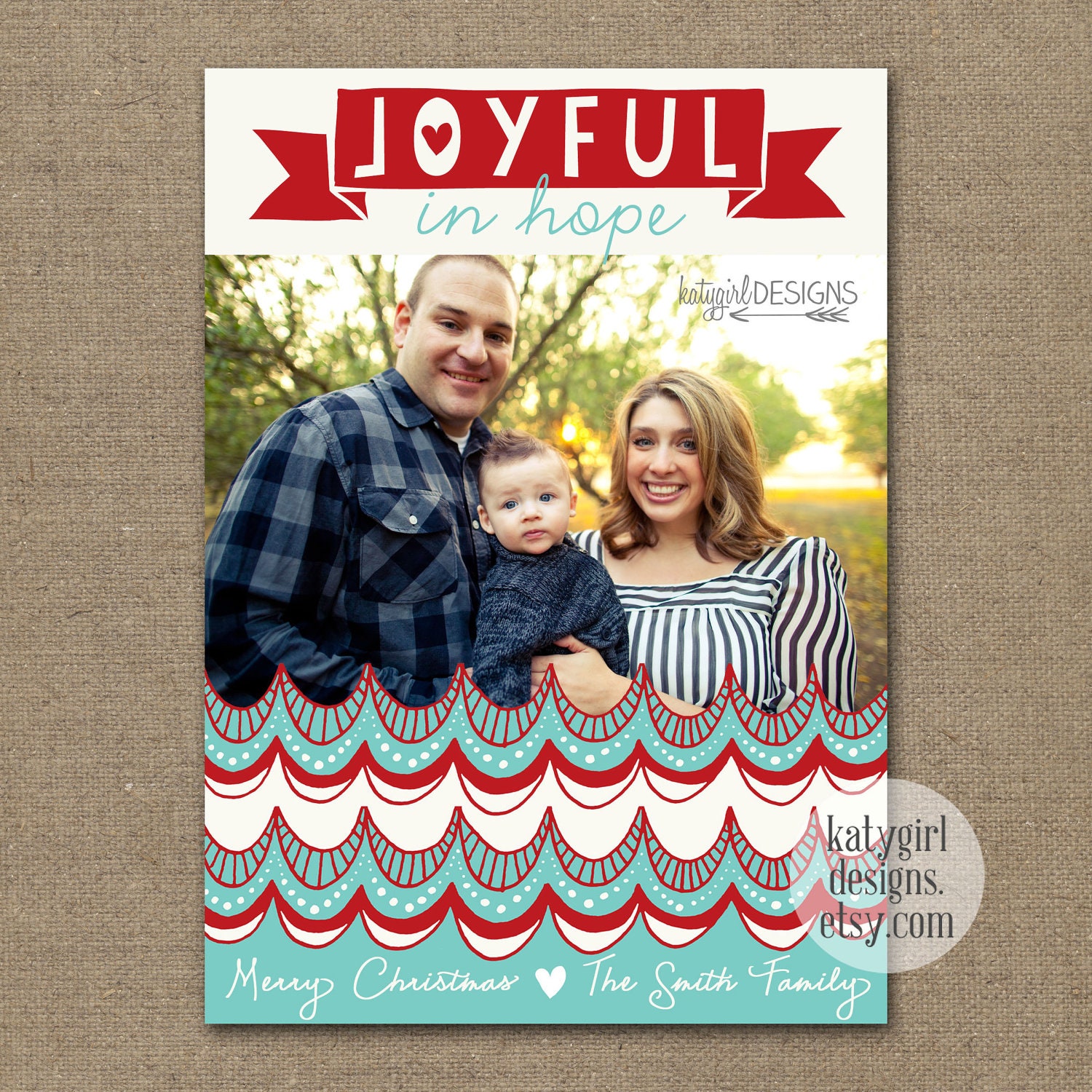 It's so hard to pick just one because I really love them all. However, I was able to narrow down a favorite.
I won't show you though because, well, then it wouldn't be a surprise when I send out our cards.
Which on is your favorite?
How would you like to win one?
Yep, Katy is giving away a card of your choice to a lucky winner!
Use the rafflecopter below and good luck!
ALSO I have comment moderation on. If you post a comment it won't appear until after I approve it :)
a Rafflecopter giveaway