What is it about white pumpkins that is so pretty?
I have never really decorated for Fall // Halloween // Thanksgiving before other than the occasional pumpkin spice candle and a jack-o'-lantern.
This year I am trying to be a bit more festive.
I haven't quite narrowed down what I will be doing but I am leaning towards some white pumpkins on my mantel.
Do you decorate for Fall?
Do you have any ideas? Please share with links!
If you need any ideas Pinterest is full of them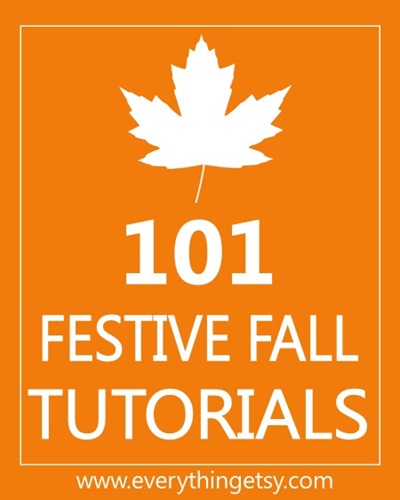 *The image from #1 was on Pinterest and I looked high and low on the blog it is linked to with no luck.